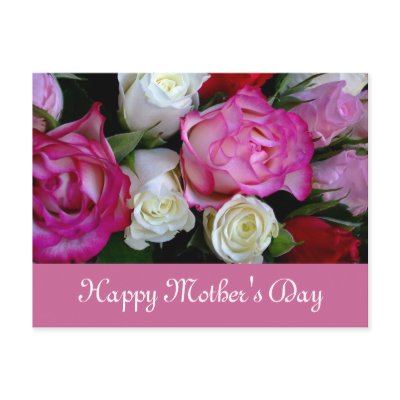 I am going to dedicate this post to the most special lady in my life, my mum.
My mum, has worked incredibly hard and helped me make my business the established and beautiful flower shop that it is.
Before i was born, my mum was a florist and she obviously passed on her love of flowers and creative streak to me.
I remember when i was around 7 or 8 years old, i had my first flower delivery at school - a tiny little oasis posy of pink and white flowers. I was the proudest girl in the class and can still picture it clearly now.
My mum and I work together and are the best of friends, so mum, Happy Mothers Day, you mean the world to me and I love you all the world and a little donkey ;) Thankyou so much for all of your help. I couldnt manage without you xxxx
For mothers day flowers click on the link